APPROVED LIQUID-APPLIED ROOFING

APPLICATIONS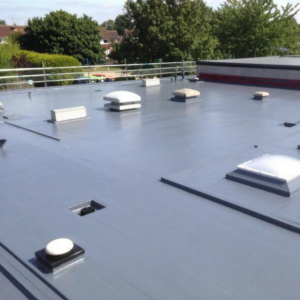 Built-Up Insulated Roofing
For coverboard and polyisocyanurate foam insulation, with reflective and energy-efficient benefits.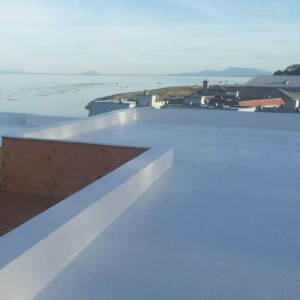 Direct-to-Substrate Roofing
Ideal for structural concrete and wood decks, providing a heavy-duty seamless seal.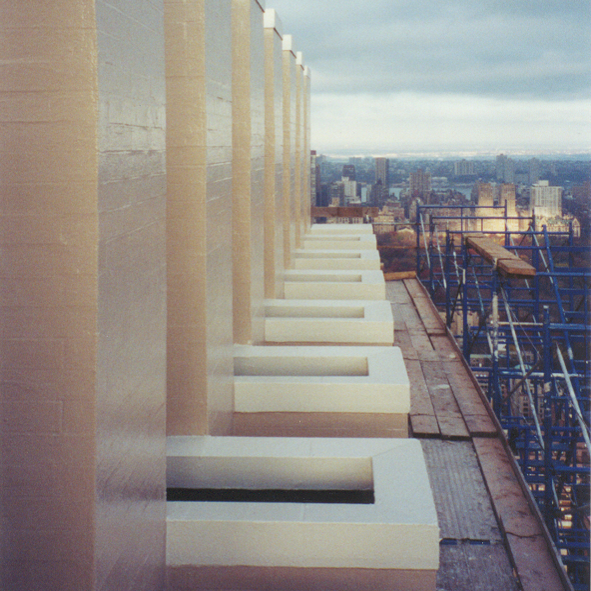 Protected Membrane Roofing
Applied under extruded polystyrene with stone or concrete paver ballast, becomes a continuous, self-flashing membrane.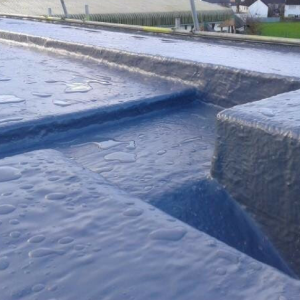 Recover
Roofing
Applied directly to modified bitumen, asphaltic and single-ply membranes, it can eliminate the need for roof replacement.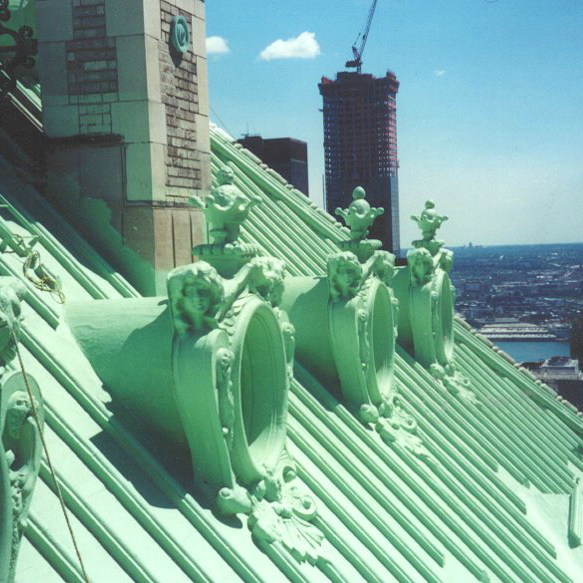 Decorative Elements
Protect ledges, eyebrows, cornices, dormers, domes, built-in gutters and water tables from water damage.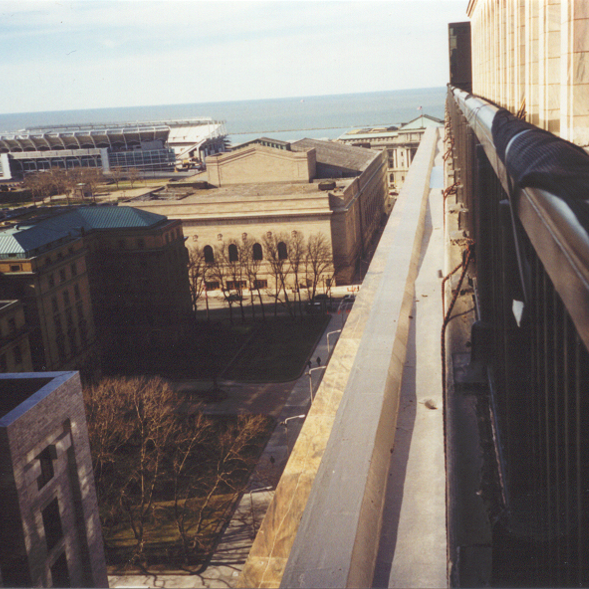 Metal Roofing
Seals overlap joints, valleys and penetrations while preserving the profile of standing seams, battens and flat seam designs.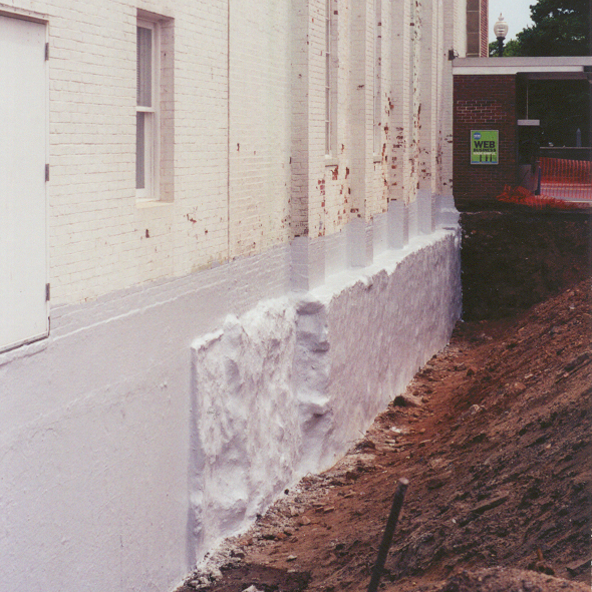 Existing Flashings
Replaces damaged wall, base and penetration flashings, pitch pans, expansion joints and more.
Unique Conditions
Approved for use on stairs, walkways, planters, tree pits and a wide range of other exterior home applications.