WHY USE SEAMLESS 

ROOFING

 IN VANCOUVER?
Seamless Roofing in Vancouver uses high-performance liquid applied membranes that are cold applied, which eliminates the risk of fires in occupied and unoccupied buildings during installation. The liquid cures to form a seamless waterproof membrane that is rapidly resistant to precipitation.
The advantage of a seamless roofing system, when compared to traditional sheet membranes such as torch on, is that it stops the possibility of joint failure through poor workmanship.
The Seamless Roofing system offers outstanding stability and longevity with warranties up to 25 years.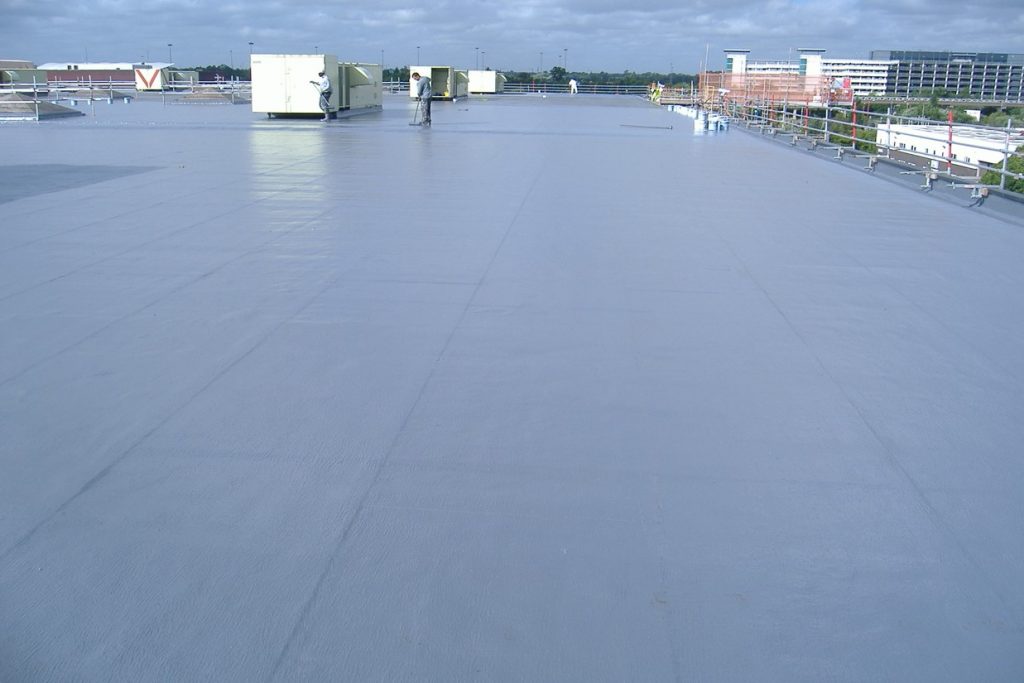 IDEAL FOR FLAT ROOFS, ROOFS WITH STANDING WATER & COMMERCIAL ROOFS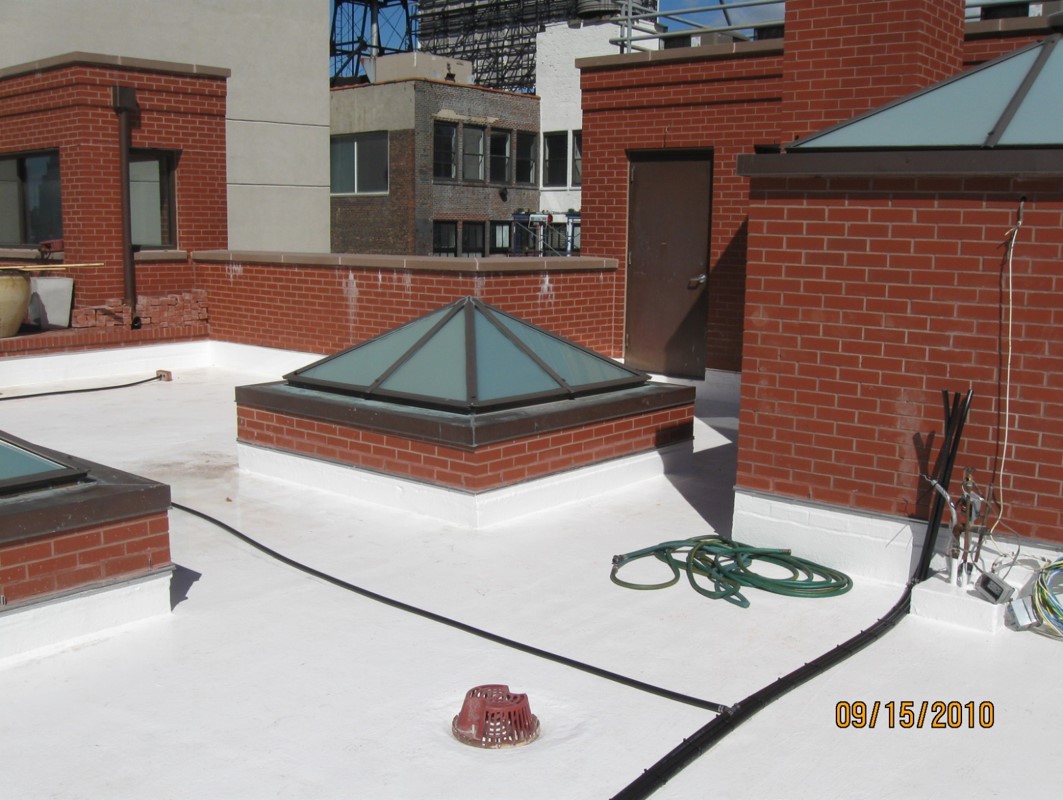 Roof replacements are expensive and disruptive to your home or work environment. Discover the better way to stop water penetration and environmental damage in your roof.
Contact Seamless Roofing in Vancouver to speak to an expert or to get a FREE site inspection today.
Our seamless waterproofing technology is easily applied to decks, planters and a variety of other home exterior applications.
It comes in a variety of colours to suit nearly any design.
Long-lasting, flexible and versatile, let Seamless Roofing in Vancouver develop the ideal waterproof solution for your needs.