IDEAL FOR FLAT ROOFS, ROOFS WITH STANDING WATER & COMMERCIAL ROOFS
Seamless Roofing's liquid applied roofing system uses industry-leading technology to effectively conform to any roofing substrate and penetration, providing seamless waterproofing. 
Our system excels at extending the roof's lifespan and protecting your home or commercial space from interior and exterior damage – safely and affordably.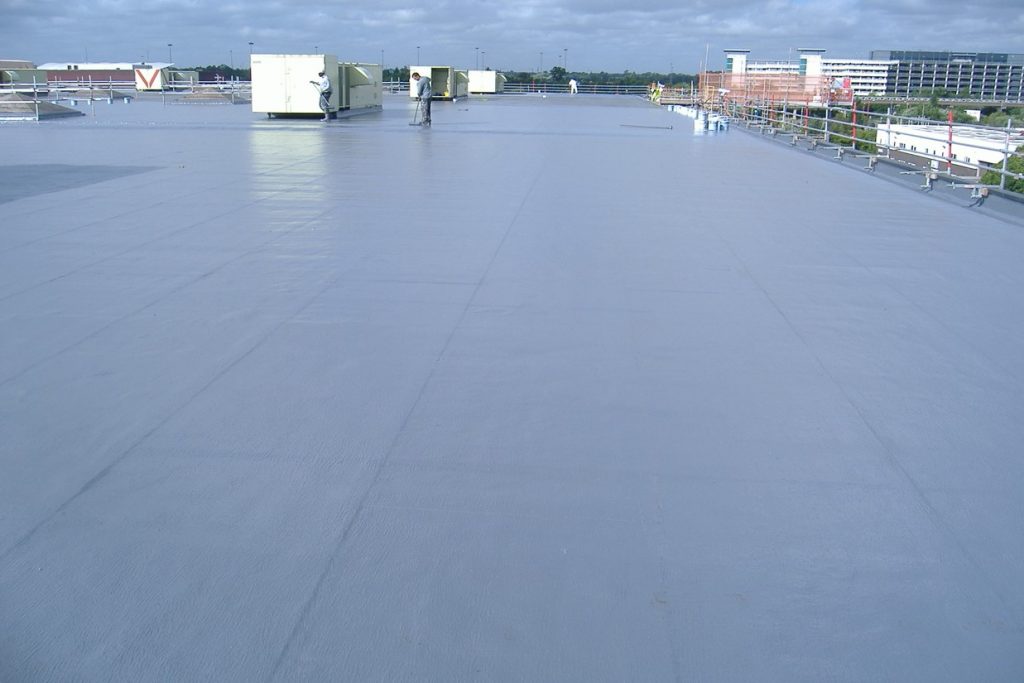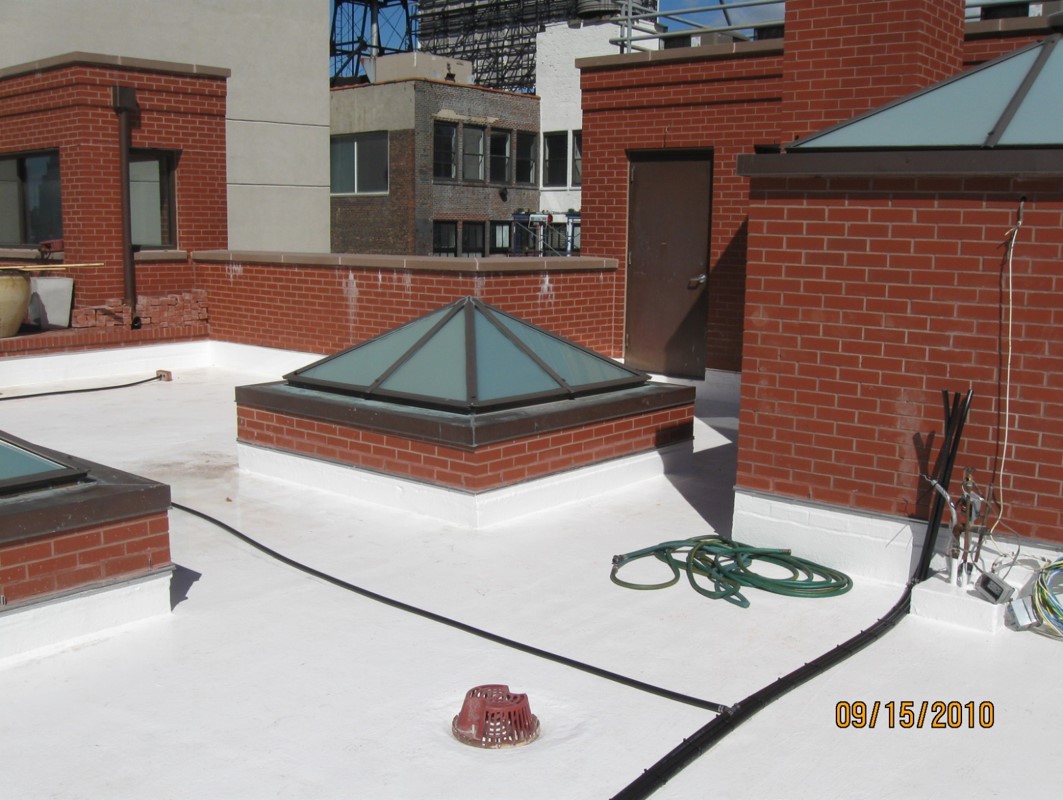 Roof replacements are expensive and disruptive to your home or work environment. Discover the better way to stop water penetration and environmental damage in your roof.
Call Seamless Roofing for your free consultation today.
Our seamless waterproofing technology is easily applied to decks, planters and a variety of other home exterior applications.
Comes in a variety of colours to suit nearly any design.
Long-lasting, flexible and versatile, let Seamless Roofing develop the ideal waterproof solution for your needs.